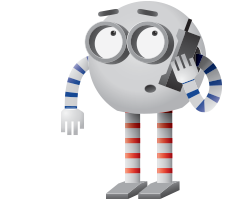 For us, a fluent operation means
HIGH AVAILABILITY
When equipment fails, its function is immediately taken over by an alternative one. In the case of a larger breakdown everything will renew from the backup.
SAFETY
Your systems and data are always secure against hackers, natural disaster or equipment failure.
TRANSPARENCY
In IT we prefer to call it visibility meaning that you always know precisely what is going on within your systems, where data is flowing and/or where anyone is moving.
Don´t make your life more complicated and leave your problems with us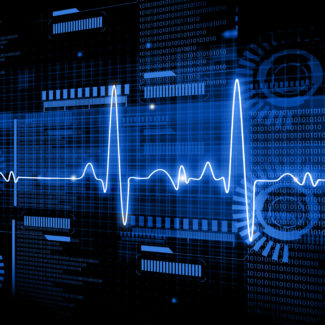 Monitoring
We will uncover errors or threatening failures before they actually occur. Many are solved automatically; others are prevented by early intervention.
Windows servers in all versions.
Linux servers with the SNMP help.
MS Exchange which you maybe use for e-mails.
Sources of supply UPS, printers, applications, services, active elements.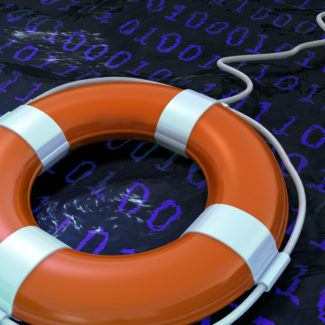 Disaster recovery
If an unexpected event occurs, we will formulate a plan for a quick renewal of each of your IT sections so the duration of the failure is the shortest possible and IT unavailability does not adversely affect your business.
Quick renew of servers
Temporary operation of servers from our data centre
Substitute mechanism for the key points of infrastructure
Epcos
Find out how we can also build a steady ICT infrastructure resistant to failure at your location. When creating the infrastructure for the EPCOS Company we complied with the demanding requirements on their system taking into consideration the economic viability of the new solution. Our solution entirely met all the expectations of the EPCOS Company.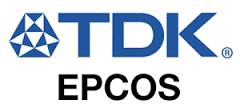 Case study