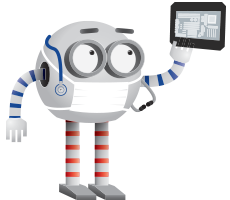 Thanks to outsourcing you can be sure that
Your ICT operates reliably and is stable
At the help-desk you are always taken care of by a specialist who will solve your problem within the time agreed
You will save money on equipment, premises and training of internal IT technicians
Don´t make your life more complicated and leave your problems with us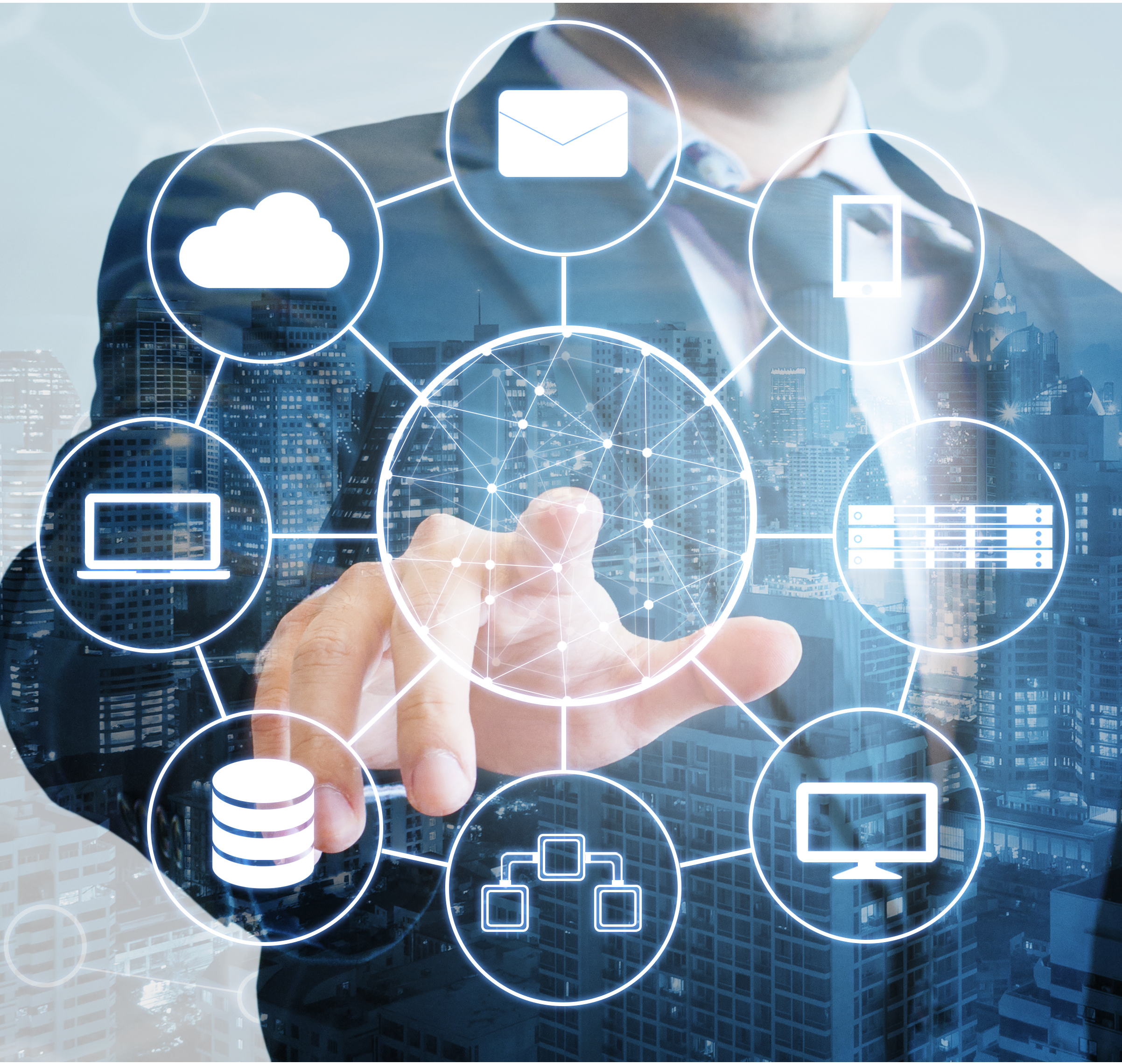 Complete care of ICT and helpdesk
We will take over the responsibility for ICT being functional on a 24/7 basis. We will use your equipment or, alternatively, everything will be running on our hardware and software.
Complete administration of IT infrastructure
Monitoring of trends – constant development of ICT
Rental of equipment and its support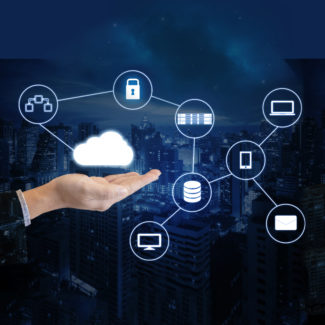 Managed services
It is not a complete administration of IT but the administration of individual services with clearly defined parameters. Most frequently we take care of our customers´:
Servers with Windows/Linux operational system
'Post', 'Terminal' and 'SQL servers'
Physical and virtual servers on Vmware/Hyper-V platform
Network infrastructure LAN/WAN and SAN
ZAT
Would you like to know how our cooperation in providing outsourcing of IT services might look? Then have a closer look at our long-time cooperation with the ZAT Company for whom we arranged a complete distant administration of their IT infrastructure. Our specialists administer the IT environment of the ZAT Company at the highest level.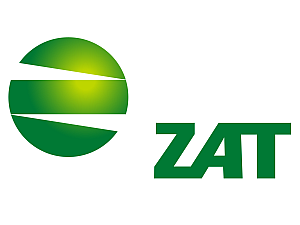 Case study