Most frequently we use
Products and solutions from the companies Cisco, Extreme Networks, Fortinet and alike, all of whom we have long term relationships.
IDS for penetration and flow detection.
Encrypted data VPN cables.
Firewalls at hardware and software levels.
Flow monitor technologies for monitoring, diagnosis of performance problems and prevention of cybernetic threats
WAN acceleration, for the connection of subsidiaries
Don´t make your life more complicated and leave your problems with us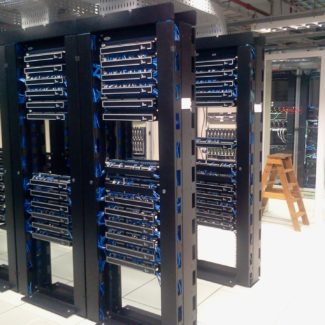 We help customers because
We know the network "craft" in detail and, as such, we are able to carry out a thorough analysis of current networks and innovate them in a way that they not only meet your current needs but are also ready for future challenges.
We take documentation for granted.
It will optimise your network performance.
We constantly improve security.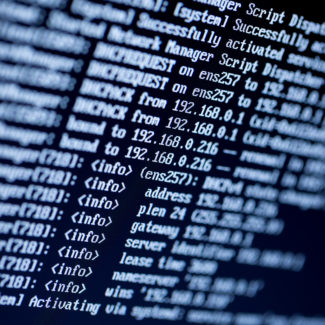 We will configure or adjust your network
Our team of top-class professionals use their knowledge to configure your network so that it is:
As effective as possible
Stable on a long term basis
Maximally secured
Redundant, that means resistant to a failure of one of the key elements
Heineken SK
Would you like to know more about our services related to building of network infrastructure? Read our case study dealing with a project we carried out for the HEINEKEN Slovakia Company. You will see how we built a high-quality and permanent Wi-Fi network with a central control that the company had been obliged to acquire following the introduction of legislation governing the electronic evidence of sales.

Case study