How has it proved itself to be effective?
It has a user friendly and intuitive interface
It makes logistics and service processes more effective
It enables companies to improve customer services
It makes planning of resources easier
It makes strategic decisions quicker
As you expand we will are able to adapt it flexibly
Don´t make your life more complicated and leave your problems with us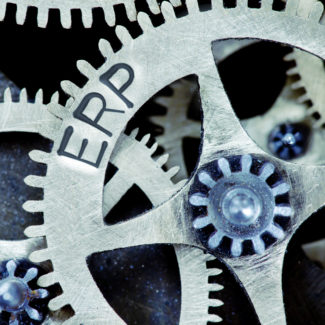 Swedish ERP system IFS APPLICATIONS is used by companies in 50 countries
Here in the Czech Republic this system was chosen by many companies such as Vitkovice Steel or YSoft. Throughout the, for example William Grant & Sons, distillers of the world renowned whisky along with Emirates Airline, MAERSK logistic group and many other industry leaders. For the needs of your company we will adjust and adapt it to the very last detail.
You will have an overview of…
projects and project production
your supplier chain
services you use and provide
the capital of the company
finance and invoices
management of business relations with customers
human resources and salaries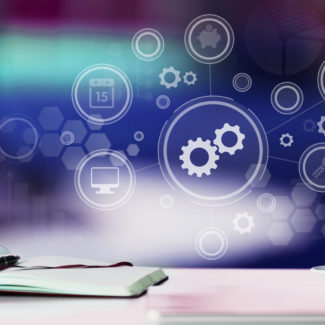 Make use of this opportunity and prepare for the future
The digital world is full of emerging business opportunities – but only for those who are sufficiently agile and able to exploit the right moment. IFS offer:
Vision enabling you to plan changes and to interconnect your business strategy and growth ambitions with the main technology investments.
Deep organizational knowledge which will enable you to exactly know what is going on within all your company.
Furthermore the flexibility thanks to which you will be able to take quick measures when an unexpected situation occurs.
Tomra
For the Tomra Company we secure mainly services concerning adjustments of the IFS Applications information system. Read how together with our partner we have been working on the development of a central information system to a level which will support the Company in retaining its position in the market.

Case study