Virtualization will bring you
Better performance and higher speed.
Simplification of administration.
Reduction in the amount of hardware and software required.
Measurability and scalability of business applications.
Possibility of migration of systems.
High accessibility.
Stress equalisation.
Secure back-up.
Don´t make your life more complicated and leave your problems with us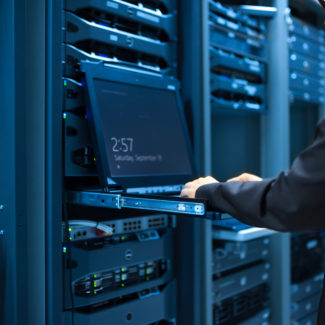 Virtualization and consolidation of servers
The work of several servers can easily be replaced by one virtual. We can link several physical pieces of equipment to one highly functional unit. You will therefore have more operational systems and applications running on one server.
We will solve…
Virtualisation of VMware, Hyper-V, Citrix
Consolidation of data, processes and infrastructure services
Data archiving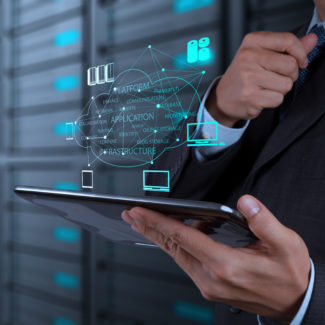 Virtualization of desktops (VDI)
Virtualisation of desktops will spare your concerns regarding the administration of your computer network. You can administer everything from one place. Moreover, virtual desktops are far more secure.
We use technologies…
Heineken CZ
Read about the services we implemented for one of the biggest players in the Czech brewing industry. For the Heineken Czech Republic Company, we provide particular services for the administration and security of their virtual infrastructure. With such a partner this requires the utmost quality of service and one hundred per cent faultless operation.

Case study