We project and administer
IDS/IPS
Antivirus/antispam
Firewall/failover
Safety on WIFI networks
MDM
Authorisation/authentication
Redundancy
Data encrypting
Www access filtering
Safety policies
Don´t make your life more complicated and leave your problems with us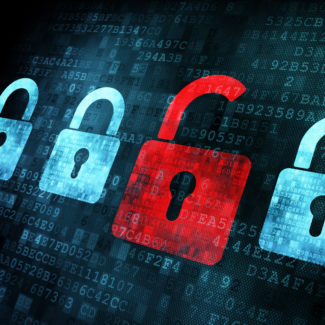 Your data is important
We live in an age when data is most important for every one of us. Our data is placed in different locations and is susceptible to many risks, misuse or loss. Your internal ICT infrastructure can be easily used for cybercriminal activities or be the target of various attacks. The security of your ICT is not just a supplement to your operational systems but a cornerstone of a responsible ICT construction or administration within every organisation.
Expert team of professionals certificated for top-class technologies
Professional installation and consequent administration
Long-time experience with security technologies
Hanwha
Are you interested in our services in the security segment? Have a look at our solution for the Hanwha Advanced Materials Company who specialises in the production of plastic components for the automotive industry. During the project for this company we identified and implemented a two factored process of identification for its employees.

Case study