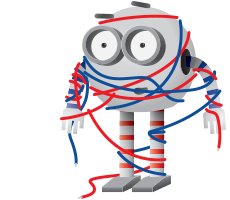 We lay cables with maximum care so that we can ensure
Quality agreed.
Trouble-free installation.
Use of verified and certified material with long-term lifespan.
Guarantee of a coherent and functional solutions without compromises.
Don´t make your life more complicated and leave your problems with us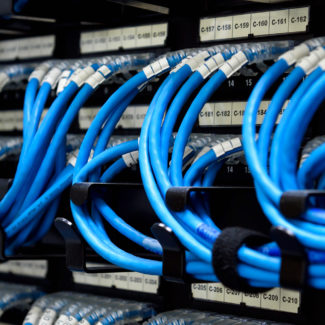 We will make your network operate anywhere you require it
We will supply you with the data cables and wireless technologies so as to ensure the connectivity required:
Structured cabling for network infrastructure
Optic networks
Wireless connections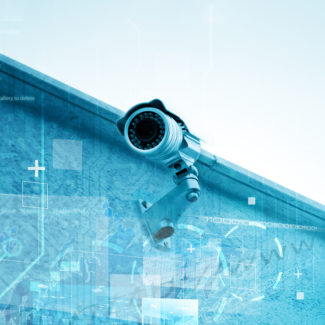 With the assembly being included we will provide
To make sure that the systems meet their goals we always undertake staff training and we will take care of the systems during the warranty period as well as after it. The most common installations at our customers are:
Camera systems of the highest quality with automatic record analysis
Access and attendance systems
Electronic safety systems
Electronic fire signalling
Siemens
Read about our project implemented for the SIEMENS Company branch in Frenštát pod Radhoštěm, Czech Republic. In our case study you will see how we managed to reconstruct the backup server site while all the applications kept constantly running and the entire network infrastructure was operating non-stop.

Case study