Our team
We enjoy helping companies to ensure that their operation runs smoothly and without failures. We will uncover faults and threatening failures before they occur, many of them are solved automatically but we will prevent others by the early intervention.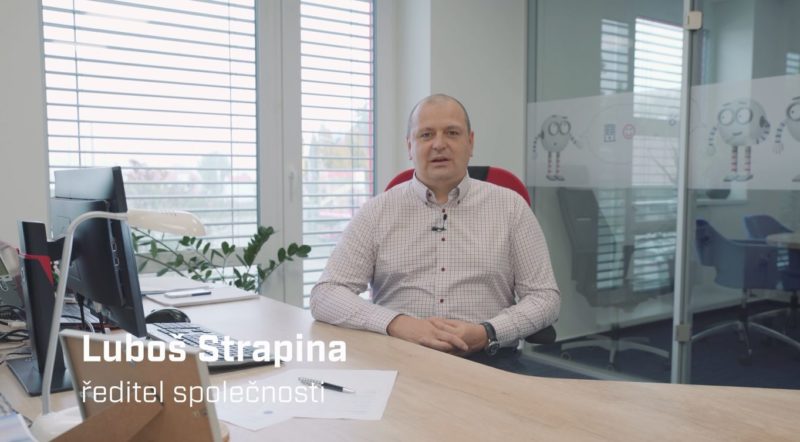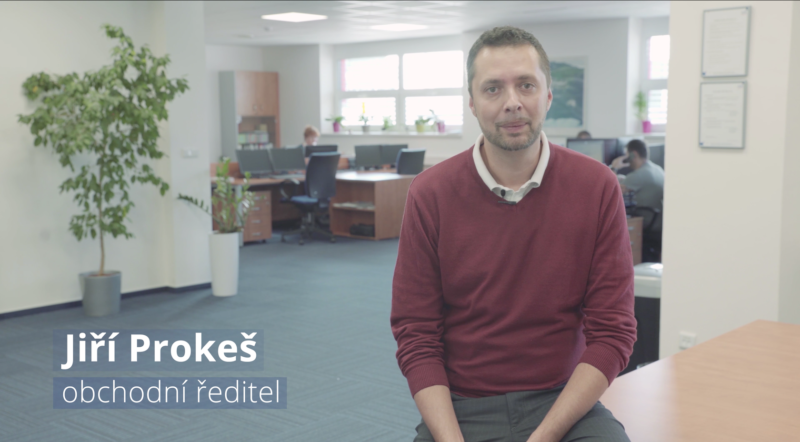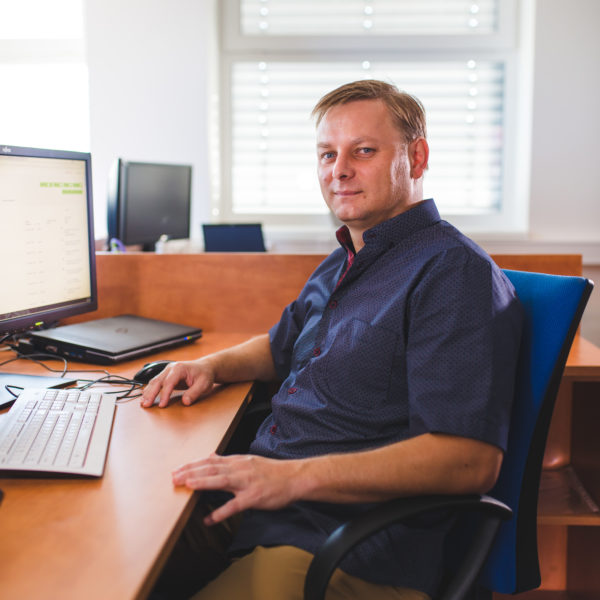 Radek Poredský
0utsourcing Department Manager
"With joy I have been watching where we have got to and I´m looking forward to new challenges."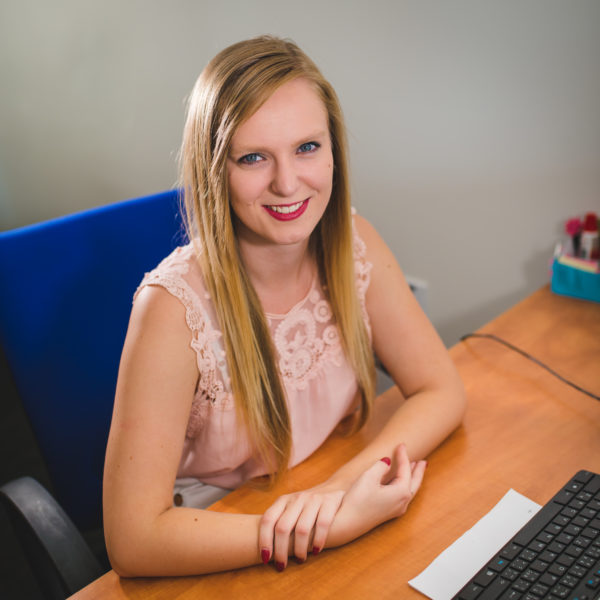 Lucie Jurčová
Receptionist
"Mostly I´m the first person you will see. My working tasks are really varied and that´s why I enjoy it."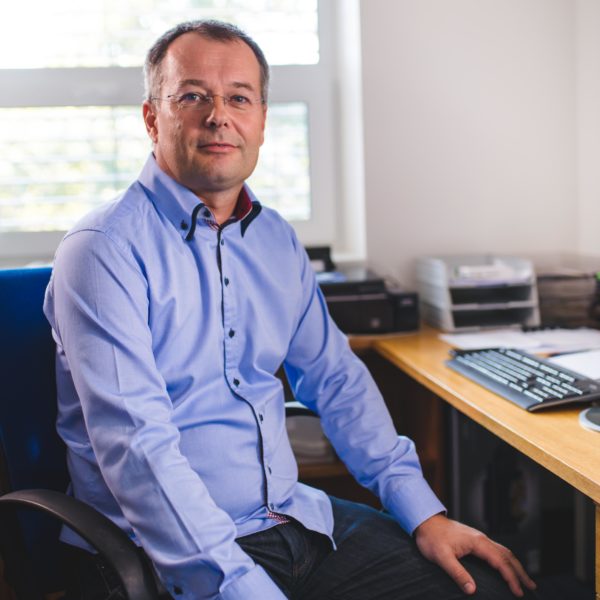 Michael Vojtek
Printing Solutions Department Manager
"Working at CDC enables me to cooperate every day with top companies in the field of printing technologies and at the same time it is a motivation for me for constant improvement and education."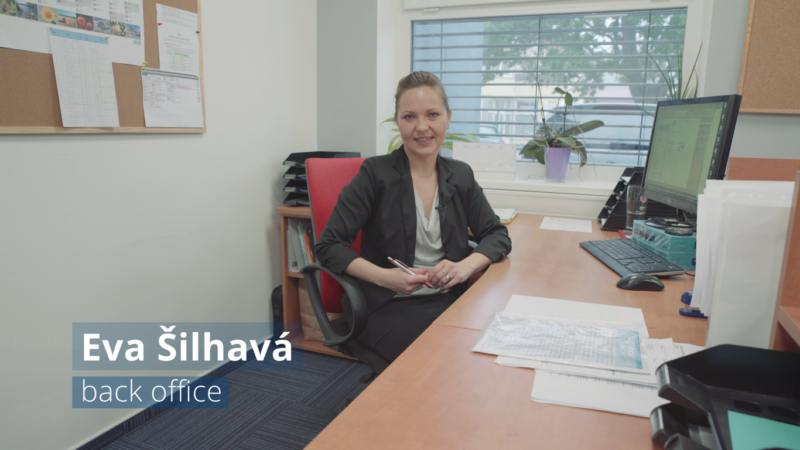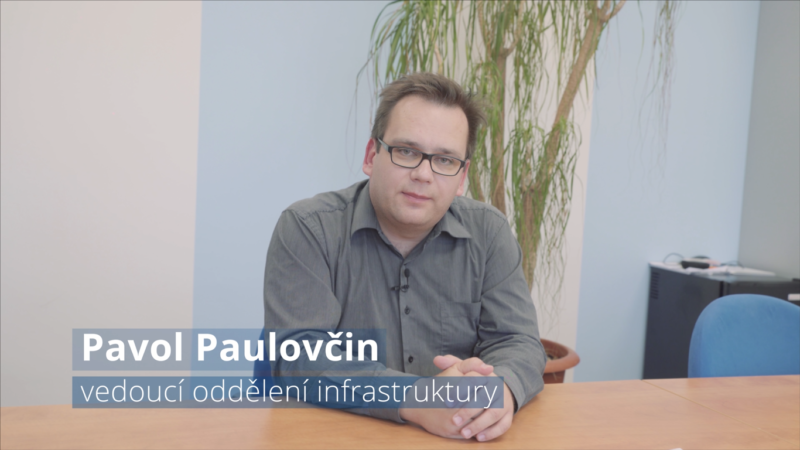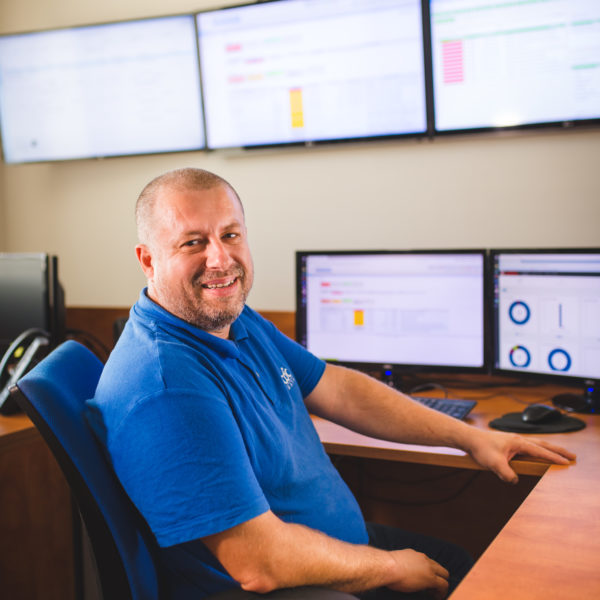 František Bláha
Customer Support
"I don´t like boredom and here we are not short of surprises."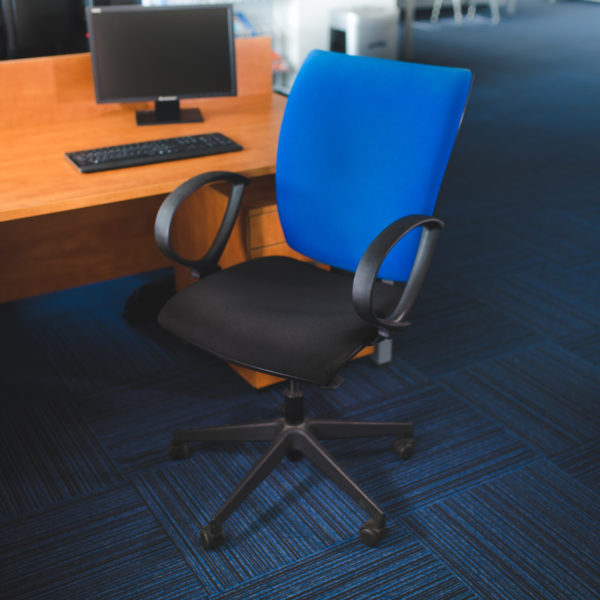 Place for you!
We are looking for a new colleague who will expand our team and will work together with us on the growth of our company. Is that you exactly?
Join us
Would you like to join our team? Let us know about yourself! Fill in the form and don´t forget to attach your CV and introduction letter. We will get back in touch with you.
We cooperate
We develop long term projects with world renowned companies. Have a look with whom we have related to for some time.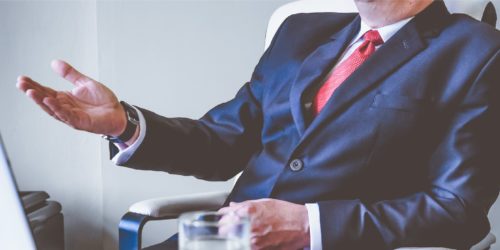 Intrexx
Intrexx Share works as an internal social network. Employees can be members of various working groups, share individual documents and valuable know-how, and communicate via private messages.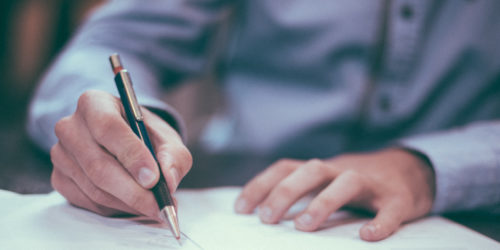 M-Files
M-Files helps manage the company's processes. The M-Files document management system brings simple operation, easy administration, workflow for automation of circulation and approval and signing of documents.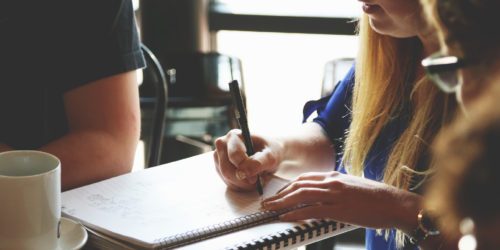 Fortinet
Fortinet develops and sells cybersecurity solutions, including but not limited to physical products such as firewalls, plus software and services such as anti-virus protection, intrusion prevention systems and endpoint security components.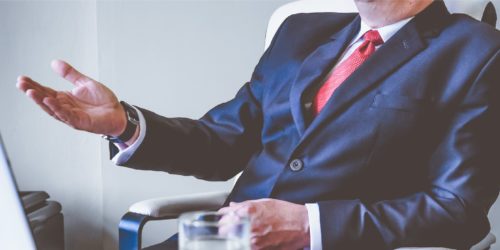 Flowmon
With Flowmon, IT professionals around the world gain control of network traffic, increase application performance, and protect their systems from modern cyber threats that bypass traditional security.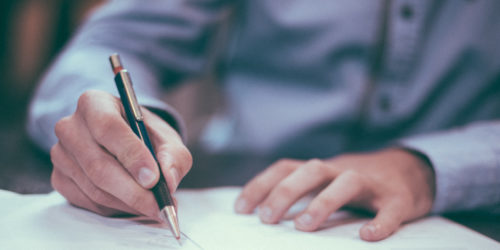 Safetica
Safetica is a DLP (Data Loss Prevention) solution for protecting sensitive data such as customer databases or construction drawings. It takes hours to prevent important documents from leaving your business.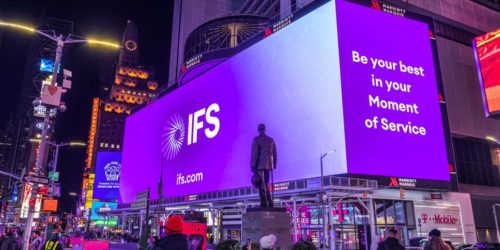 IFS
IFS offers agile, industry-proven software for demanding industries. IFS Applications are a single integrated product that supports service and asset management, manufacturing, projects and supply chain.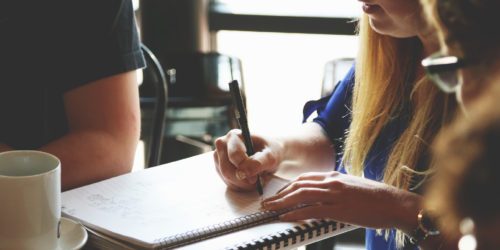 Sewio
Sewio is top-notch and proven product that enables accurate real-time positioning (RTLS) for your IoT solution. The entire solution allows you to analyze traffic and allows you to identify and eliminate workflow shortcomings, which saves time and money.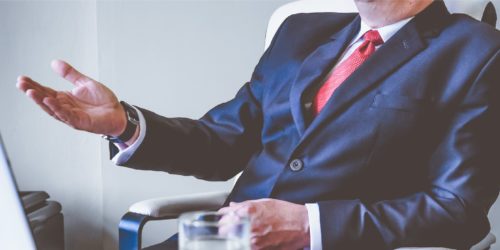 Konica Minolta
Konica Minolta is the lead supplier of products, services and solutions in the area of printing, documents, and their processing. It highlights an overall solution of printing and administration of circulation of documents in office and production environment.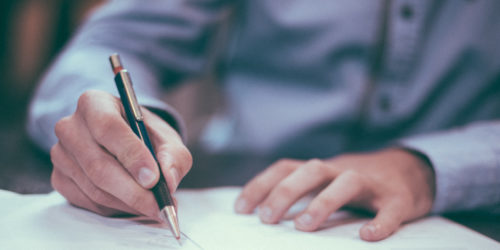 Fujitsu
Fujitsu is amongst the biggest Japanese companies in the field of information and communication technologies (ICT) and offers a complete portfolio of IT products, solutions and services. Over 170 thousand of Fujitsu employees serve customers in more than 100 countries.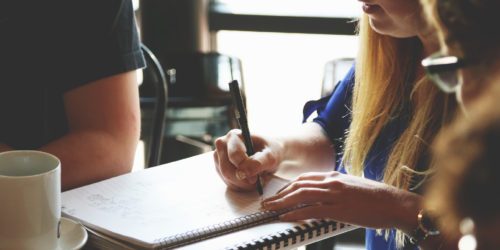 Cisco
Cisco is a global leader in network components. The company's products help organisations of all sizes to communicate and cooperate.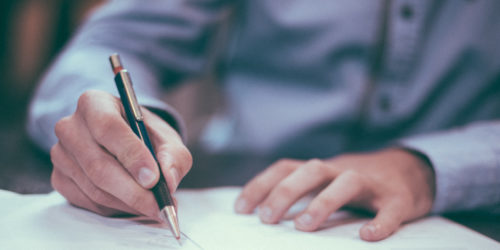 Extreme Networks
Extreme Networks, founded in 1996, today is one of the top in both fixed and wireless networking technologies. Currently, the company redefines networking with software and helps customers build better connections and better relationships by responding flexibly to user needs in real time.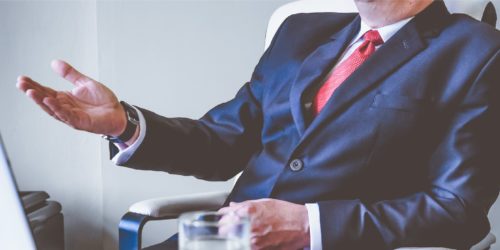 Veeam
With Veeam, your applications are always ready when you need them. This means that you can handle unexpected situations without difficulty, at the same time providing all users with what they need and taking advantage of new opportunities before others.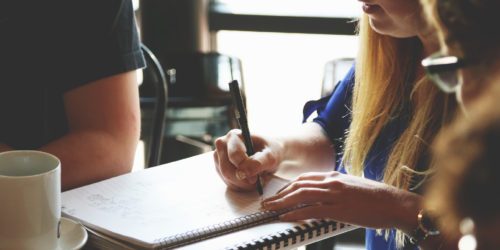 ESET
Since 1987, Eset has been developing security software for home and corporate users alike. Their secure solution is used by more than 100 million users.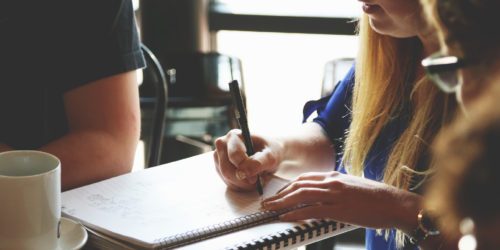 Microsoft
The Microsoft Company states that their biggest motivation is when customers use Microsoft software every day for a creative solving of problems and develop breakthrough ideas. In that way they keep in touch with their customers all the time.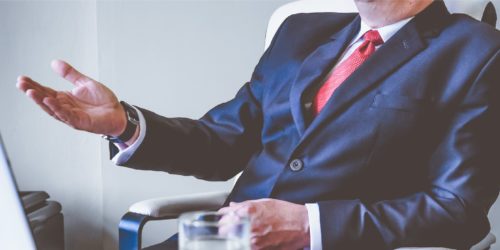 Centreon
Software Centreon Suite is the set of modular software programs designated for management and control of information systems that will enable you to monitor and measure performance and quality of services and so optimise the usage of sources.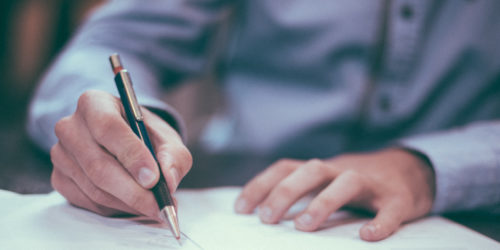 VMware
The Vmware Company hold the lead position in the area of virtualization and infrastructure for cloud and offers proven solutions which accelerate IT by simplification of the environment and at the same time allowing more flexible and agile services.