We will ensure the smooth operation of your company
In ICT terms we will choose from the many technologies available and the most effective solution for your business. We will ensure that all your technical equipment is operational and keeps your business flowing whatever happens.
High availability
When your equipment fails its function is immediately taken over by an alternate one. In the case of a breakdown, everything will be renewed from the backup.
Security
Vaše systémy a data jsou vždy v bezpečí. Před hackery, živelnou pohromou nebo selháním techniky.
Transparency
V IT spíš říkáme viditelnost. Znamená to, že přesně víte, co se ve vašich systémech děje. Kam tečou data nebo kdo se kde pohybuje.
Number of enquiries
Každý den zpracují naši specialisté více než 100 požadavků od našich zákazníků s průměrným hodnocením kvality vyšší než 95 %.
Active customers
In the last tracking period we keep a record of around 1000 active customers who used our services or bought our products.
Who trusts us
Have a look at the companies we helped to move up to the higher operational level.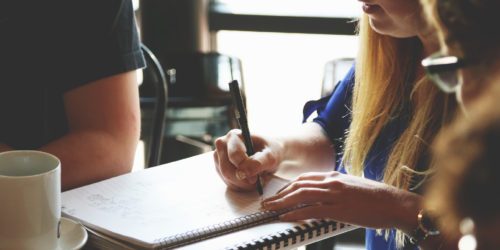 Siemens
"The company Siemens s.r.o. Elektromotory o.z. Frenštát has cooperated with the company CDC data for several years. One of the latest projects, which the company CDC implemented, was the complete..."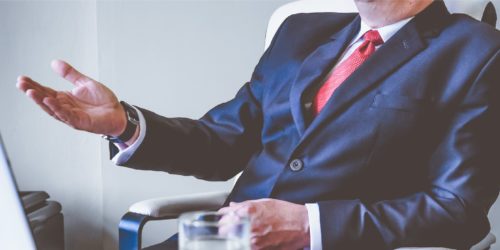 Prabos Plus
"When CDC came they actually opened my eyes. At the time we actually only tried to solve the fact that we were not able to work from home. We did not know what all the possibilities were, nor..."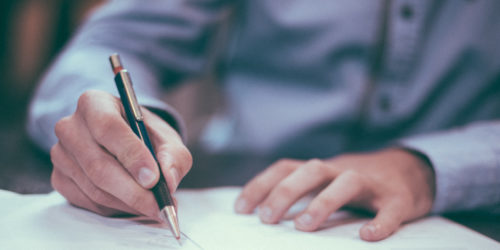 Heineken CZ a SK
"The people from CDC are qualitatively very good whilst at the same time very flexible. They can promptly react to our problems. They really try to help us even in areas that we don't have under..."