We will supply you with products in perfect quality and within the term agreed
Disc arrays and other advanced repositories
Network elements
Printing solutions
Servers
Notebooks, workstations and accessories
Software solutions for monitoring, backing-up, security and other functions necessary for company operations
Don´t make your life more complicated and leave your problems with us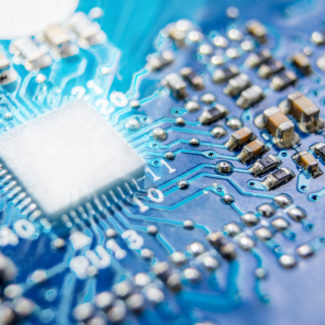 Most commonly we are assisted by Fujitsu technology
We have a large store of spare parts and we are one of the largest Fujitsu service partners. In case of need we will visit to carry out repairs within a few hours. We are proud of our certified service technicians all of whom maintain their qualifications to the very highest level.
Equipment is not liable to failure and has excellent longevity
Servers are among the most effective in the world.
With Fujitsu we create systems with perfect performance and low consumption.
Douglas
Read more about our cooperation with the Parfumerie DOUGLAS Company for whom we implemented a complete equipment installation of new hardware. The company required only server equipment of the highest quality and we delivered. After consultation focusing on the best solution we also provided all the required equipment for the company's network of retail outlets.

Case study