Czech National Television Broadcaster
"CDC reacts to our requirements with flexibly and with a detailed knowledge of problem issues."
"
"Thanks to the CDC monitoring system Centreon we have detailed information regarding the condition of our infrastructure so we are able to prevent potential failures. The simple web interface suits us. We are very satisfied with the approach and cooperation with the professionals from CDC Data."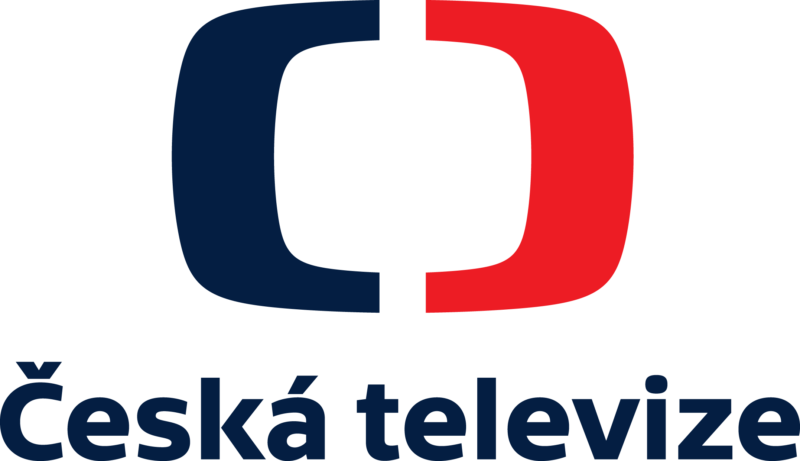 Siemens
"We cannot express anything else than full satisfaction. "
"The company Siemens s.r.o. Elektromotory o.z. Frenštát has cooperated with the company CDC data for several years. One of the latest projects, which the company CDC implemented, was the complete reconstruction of our old server site.
This difficult task was accomplished without servers´ operation being interrupted and included the construction and adjustment of the inner space with a raised floor, the building of a new cost-saving air-conditioning system and the implementation of a top-class surveillance camera system. The complete project was finished on time and is now fully functional. The cooperation with the CDC company is always fully correct and, as stated, from our point of view we cannot express anything else than the full satisfaction."

Prabos Plus
"In CDC they opened our eyes".
"When CDC came they actually opened my eyes. At the time we actually only tried to solve the fact that we were not able to work from home. We did not know what all the possibilities were, nor did we think about the future. We had a current state analysis made and we found out that everything was completely wrong at our place! Now we cooperate with CDC on the basis of outsourcing. For us, price was the priority. They fitted into the same budget which I had for internal employees and furthermore they brought us a big added value. "

Heineken CZ a SK
"They don't push too hard and they don't force us into anything"
"The people from CDC are qualitatively very good whilst at the same time very flexible. They can promptly react to our problems. They really try to help us even in areas that we don't have under contract, it´s not a problem for them to provide above-standard services. "

TOMRA Sorting
"CDC is able to quickly understand our needs."
"We consider CDC as a strategic partner in the implementation and on-going improvements of our ERP system. We have found in CDC a company that is able to quickly understand our needs and react rapidly to requests and changes. This agility together with the quality of the deliveries has been extremely instrumental in ringing our company's business process automation significantly forward."

Case study