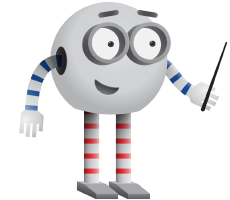 Your data is important
You probably anticipate that data should be backed up and perhaps you even back them up yourselves however
are you sure that in a case of need you will be able to renew the data?
wouldn´t it be possible to make the system operate more efficiently?
do you know that you do not have to take care of the back-up system?
Don´t make your life more complicated and leave your problems with us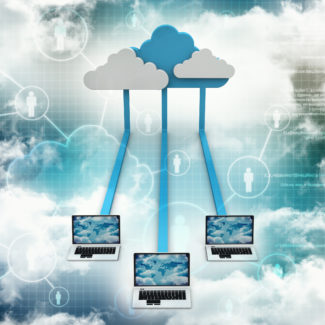 Cloud back up
Back up your virtual infrastructure safely off site from your company location. This way you can easily protect your important data even in the case of a fire, flooding or maybe from a failure in the electricity power network. Using Veeam Cloud Connect we will create for you a tailor-made private cloud, usually for less money than our competitors will!
Sticking to the rule 3-2-1
Complete overview and control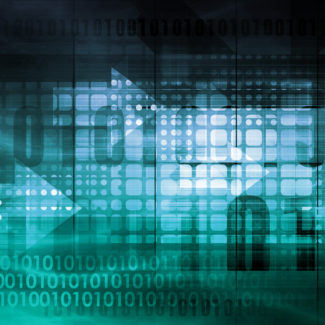 On site backups
We help you to optimize costs. We use time-tested products which offer both performance and quality for a reasonable price. For example we can use two repositories which mirror themselves and mutually back up or store data into a sophisticated tape archive.
Precise tailor-made solution
Processing of back up plans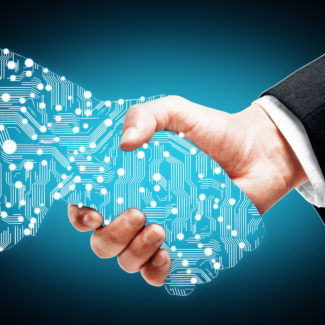 What else are we able to help you with?
Because we consider the care of your data to be the primary responsibility of IT support and with back-ups made our work does not simply finish.
We will pre-warn you of possible threats in various areas.
We will ensure migration of data or parts of infrastructure.
KDP
Have a look how we helped Kabelovna Děčín Podmokly to reliably back up their virtual IT infrastructure and subsequently to renew it quickly in the back up site located at the service provider. The whole project required total precision through the use of our most advanced technologies.

Case study